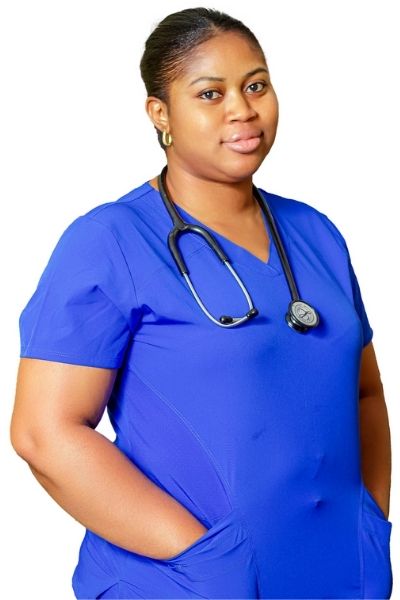 Welcome To Kingswill
Specialist Hospital Ltd
Kingswill Specialist Hospital Ltd is dedicated to providing reproductive services and infertility health care for our patients. We are focused on maintaining your trust and confidence. We are honored that our patients have referred many friends and relatives to our facilities. We hold ourselves to a high level of excellence in every aspect of our practice.   

What We Do
Our Service Includes
Why Choose Us
What's Our Speciality
Why Choose Us
Our Service Includes
Suitability for assisted conception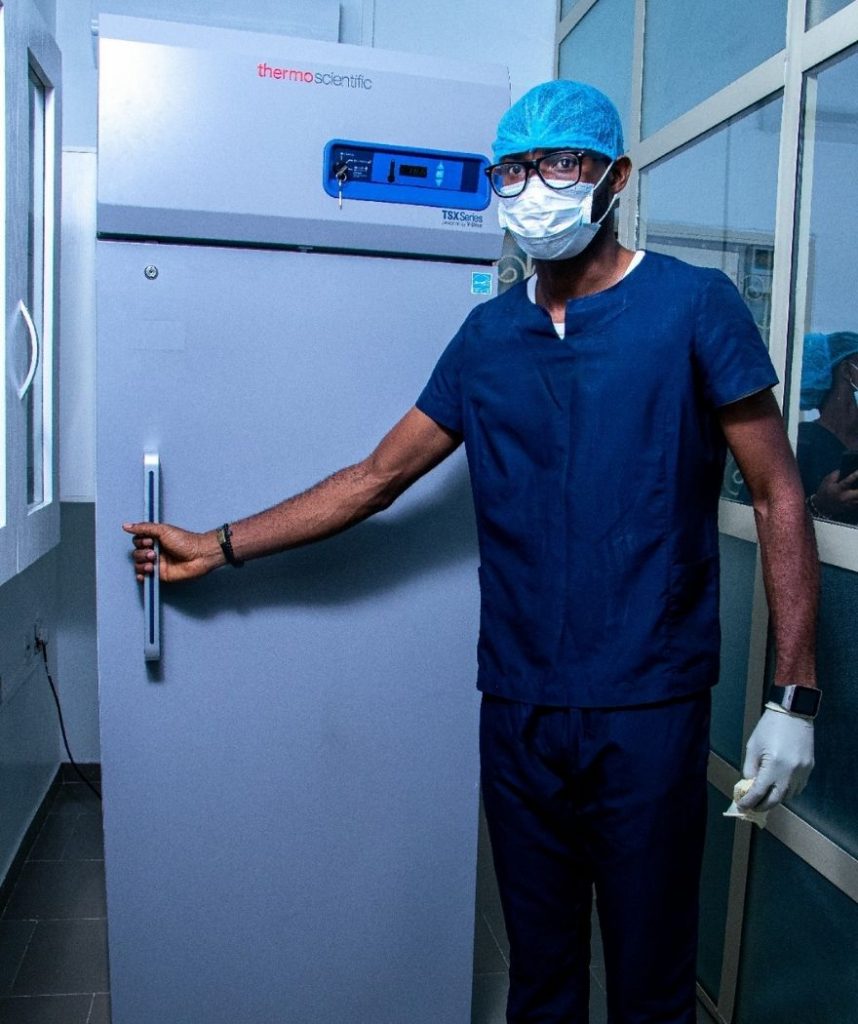 We also offer
Laboratory Services
Meet our team of
professionals with quality experience
Meet our team of
professionals with quality experience
Care
Our concern for infertility in couples drives us to see them start a family.
Integrity
We are after the well-being of all our patients. This is a priority for us.
Confidentiality
Patients like to keep their privacy. We keep all records confidential.
Teamwork
We are a team of professional specialists with a common goal.

We are eternally grateful to the team at Kingswill Specialist hospital; without them, we would not be pregnant right now. My wife and I consider ourselves extremely fortunate to be 11 weeks pregnant today.
T.L.

I appreciate how the Specialists at Kingswill Hospital keep a close eye on you to ensure that you get pregnant and your pregnancy is proceeding normally. I was really impressed with the care and compassion I received from them.
R.A.

I had my first child here at kingswill Specialist Hospital and would definitely return for the conception and delivery of my second child.
M.B.
From habits like smoking and drinking to stress, a lot of factors can affect your reproductive health and…
Pregnancy is a precious sacrifice which involves bringing another into being. As a result, care should be taken…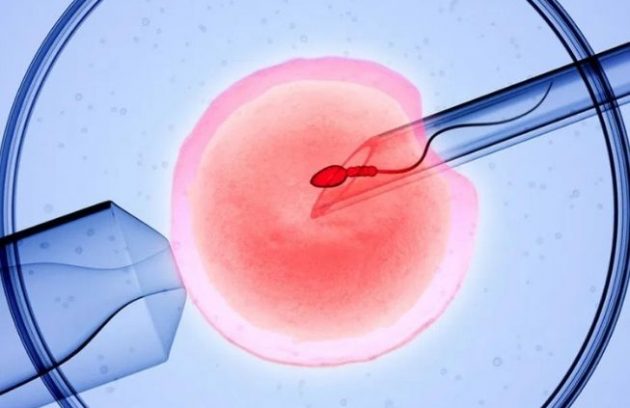 In-Vitro Fretilization (IVF) is suitable for someone who is having difficulty in getting pregnant and it is over…